About LTS Botanical
What is LTS Botanical
LTS Botanical is a handcrafted small business focused on creating a sensory experience through home and body products using locally sourced plant based ingredients. 
LTS Botanical hand makes and creates home and body products designed to enrich the soul, nourish the skin and enlighten the senses.
Each product reflects personal moments, experiences and events in my life. These are positive moments and significant events that inspired re-connection to my inner self.
My life, just like many others, has been filled with unfortunate events, lost opportunities and times where you could not control the outcome.
No matter what event my life has been through I have always been able to find purpose, connection and inspiration through nature.
Stresses melt away in the depths of the forest, my sorrows can disappear into the sea, inspiration is sparked in fields of wild flowers.
I started to learn the science, history and folklore behind all botanical matter, its medicinal uses, scientific uses and cultural uses. It was like learning the foundations to a new dimension.
I started making tinctures, teas and balms for my own use. Studied for my own knowledge and my own discovery. People close to me became interested and I started to make gifts for my friends. This is where LTS Botanical was born. I use herbs and botanicals to create a sense of experience, to help those who find it hard to reconnect with themselves. To connect to a safe memory, a happy moment, a loving experience. 
My gifts help open up an opportunity to take time for you and you alone to reconnect to your true self, your kind self, your inner being.
You are valuable, you are worthwhile, you are impressive.
Who Is LTS Botanical
LTS Botanical is a solo run business, from the sourcing of supplies, the creation of gifts, to the manufacturing, labelling, selling and packing of all items. 
Anything that is used for or in the business is all locally sourced in or around Australia.
Any artwork or imagery is created from close friends or myself. I do my best to make sure to credit anyone who is involved or appreciative of the business as it is the people who make this business profitable.
Everything I do is a gift, nothing more.
I created this business because for the first time in my life I wanted to be proud of something, I wanted to be in control of something, but most of all I wanted to bring something beautiful into this world, something others would benefit from, something good for you and the universe.
As LTS does not have a brick and mortar store we sell online and at markets or events, the company is not restricted to just online and markets. We can cater gifts for parties, weddings and special moments. For further details please email enquiries to contact@ltsbotanical.com 
Our Core Values

Sustainable
  - Everything that goes into the manufacturing, promoting and selling of LTS products must be of a sustainable practice. 
This means from ingredient to packaging to shipping every element is reusable, water soluble and recyclable. We are 100% non toxic and vegan friendly.

 - We create in small batches and manually wholesale.
This means we only create and make as much as we need to keep products fresh and presentable. 
We manually wholesale which means we only provide product when stock is low instead of "product dumping" to prevent waste and prevent loss.
Education
 - LTS Botanical creates a community to share and teach all people how to utilise, identify and integrate botanical life into their everyday lives.
Regarding this we offer a community through Patreon, where patreons learn the medicinal values of plant life and gain knowledge of how to create herbal remedies and also be gifted with items and products only available to subscribed patreons.
 - LTS Botanical holds events where anyone can learn and participate in creating beautiful botanical linens using plant based clays, inks and botanical matter. Curated perfumes and blended teas learning the values, properties and science behind each and every element.
Connection
- LTS Botanical is encompassed in connection.
This is relevant through every step of the business, helping people re-connect to the self, re-connect to each other and re-connect to nature. We can't do life alone we are all connected and all energy flows through us. Connecting or re-connecting to this energy is important to this company and the community it influences.
Ongoing Goals
LTS Botanical is plastic free, non toxic, 100% plant based, vegan friendly and 100% recyclable. 
All ingredients are researched to ensure it is environmentally certified and ethically harvested. As all ingredients and supplies are sourced from Australia we can only trust the suppliers certification and statements.
LTS products do not use mica powders or any artificial colours.
LTS Botanical is always searching and investigating more ethical and environmentally friendly supplies and ingredients, if you know of a supplier or ingredient that would be a benefit to the business please do not hesitate to contact us at contact@ltsbotanical.com  
Thankyou so much for taking the time 
- Lilo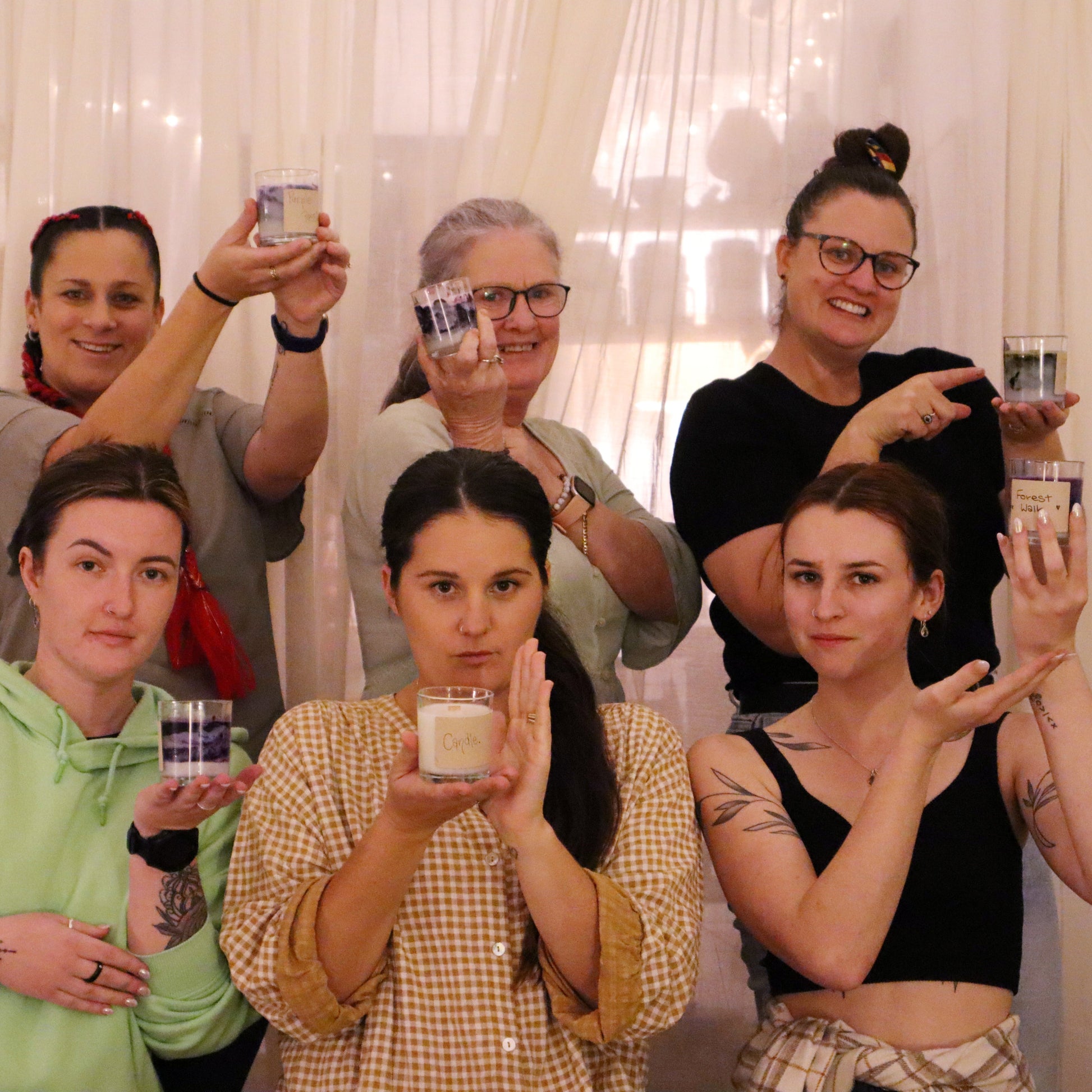 Candle Crafting 101
Regular price
Sale price
$47.00 USD
Unit price
per
Sale
Sold out
Share
View full details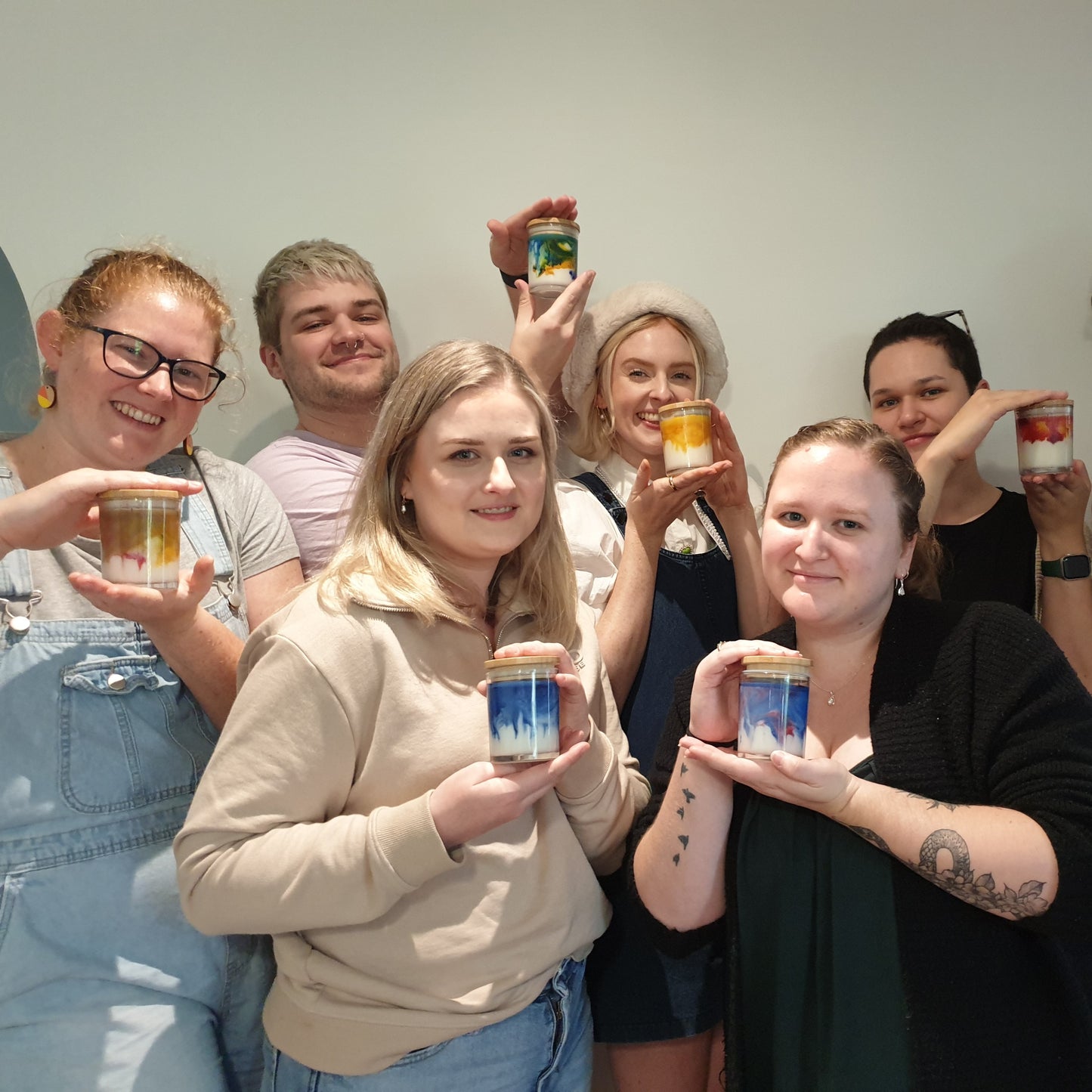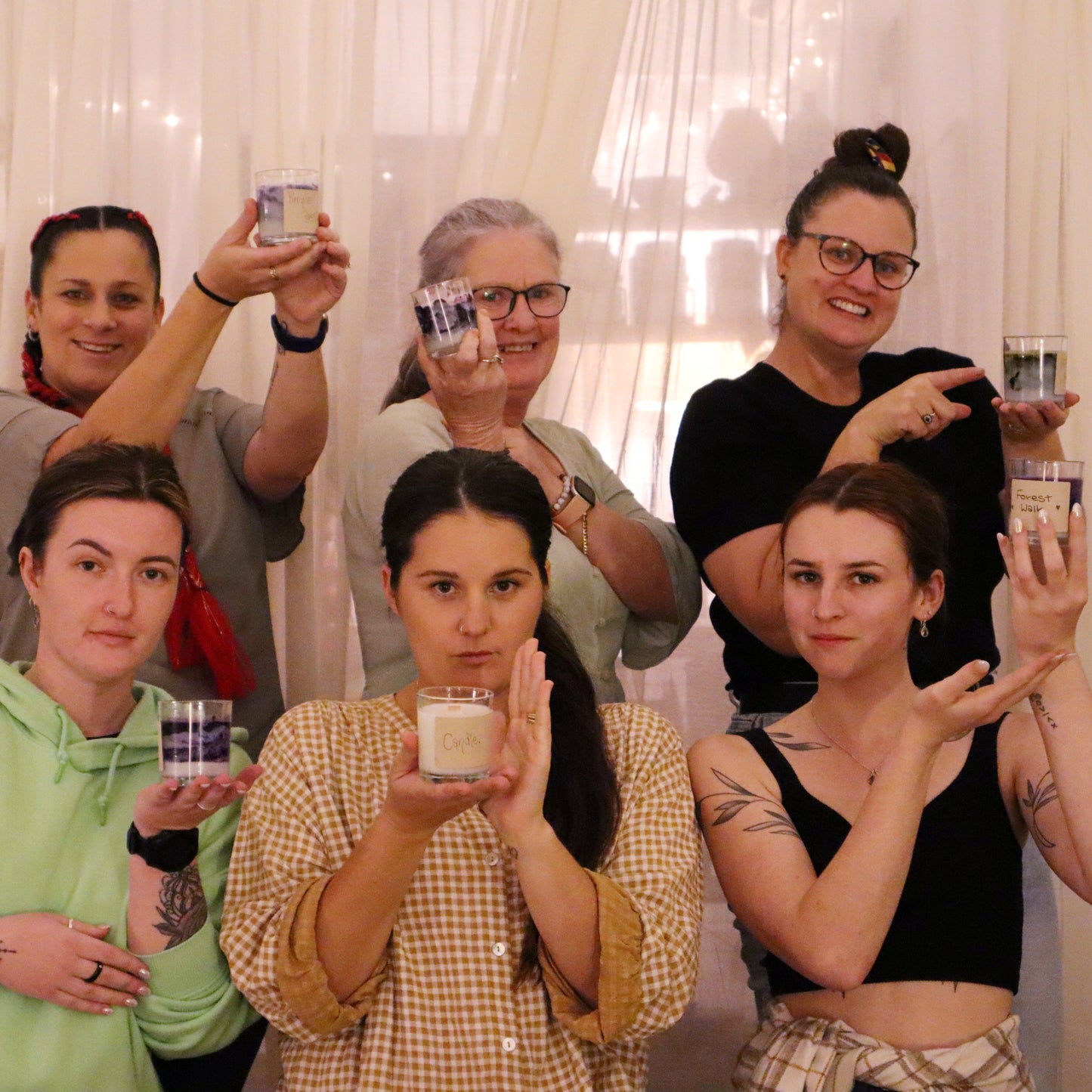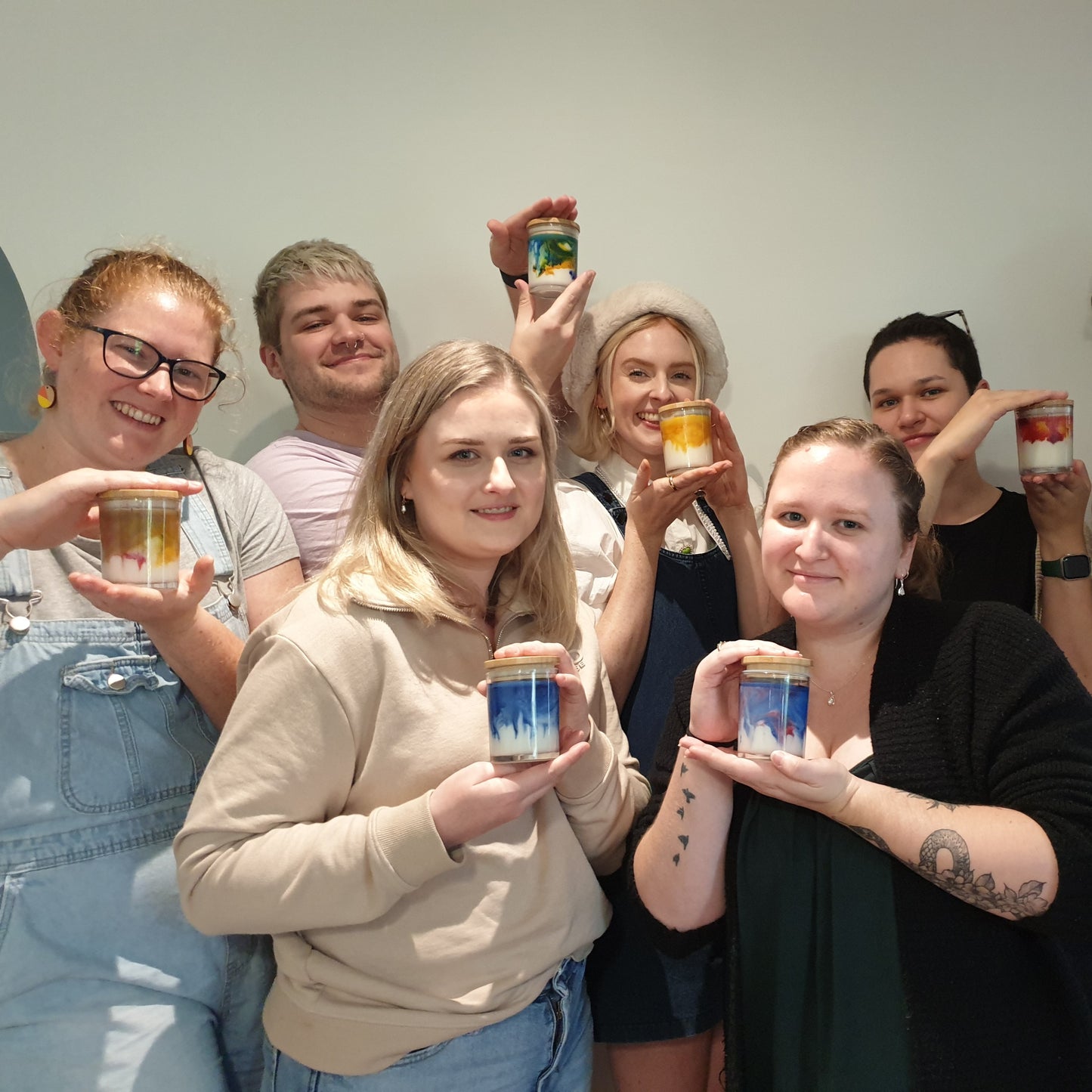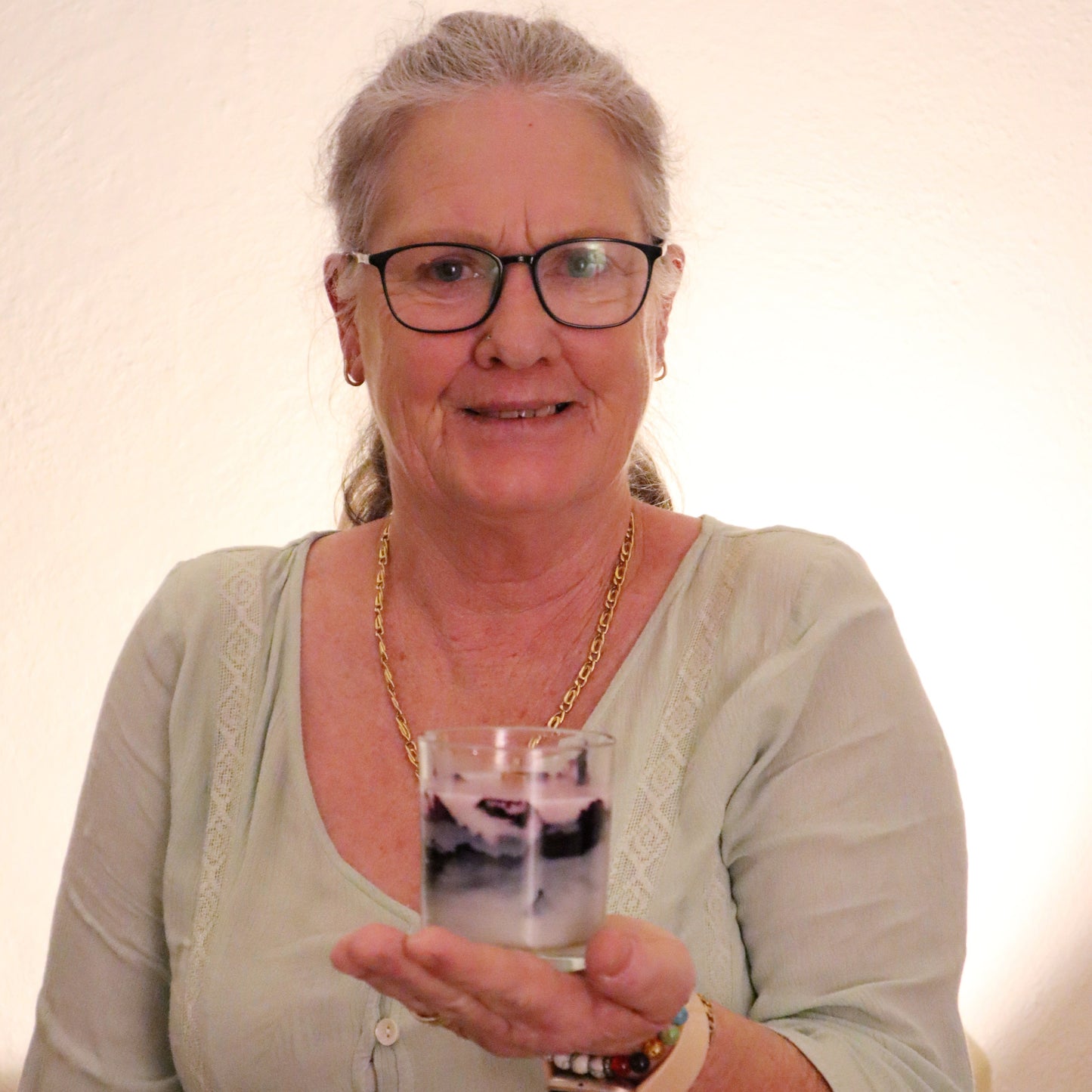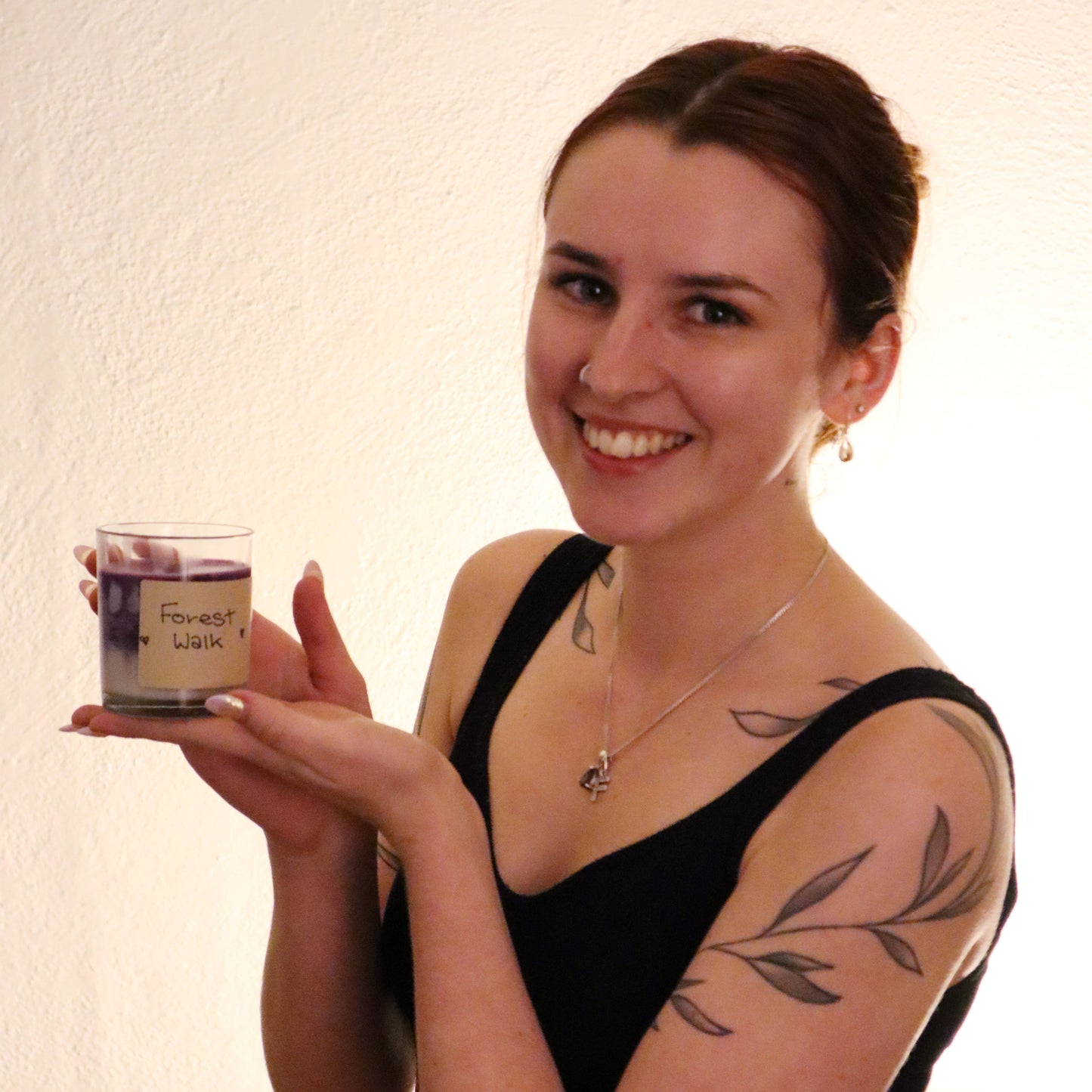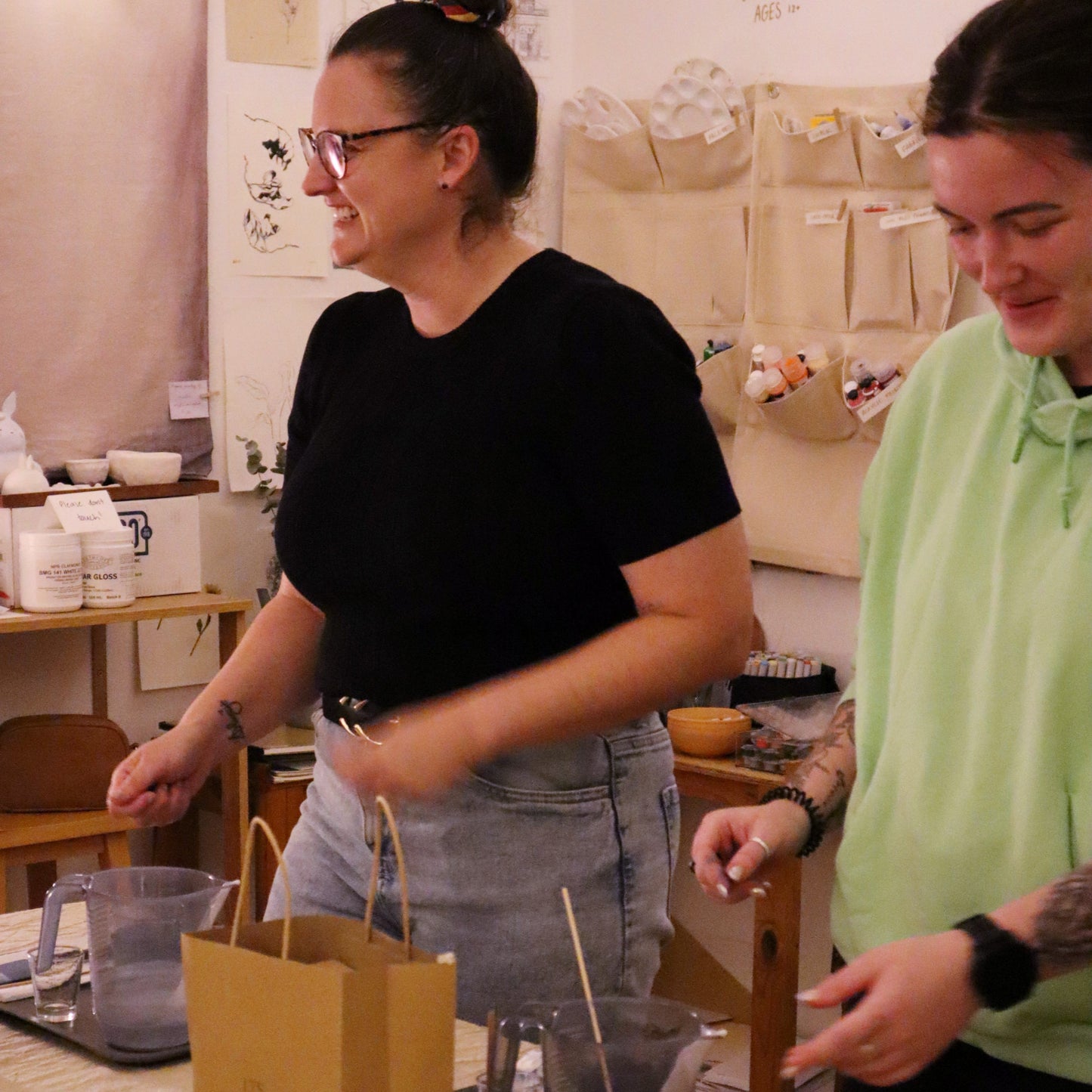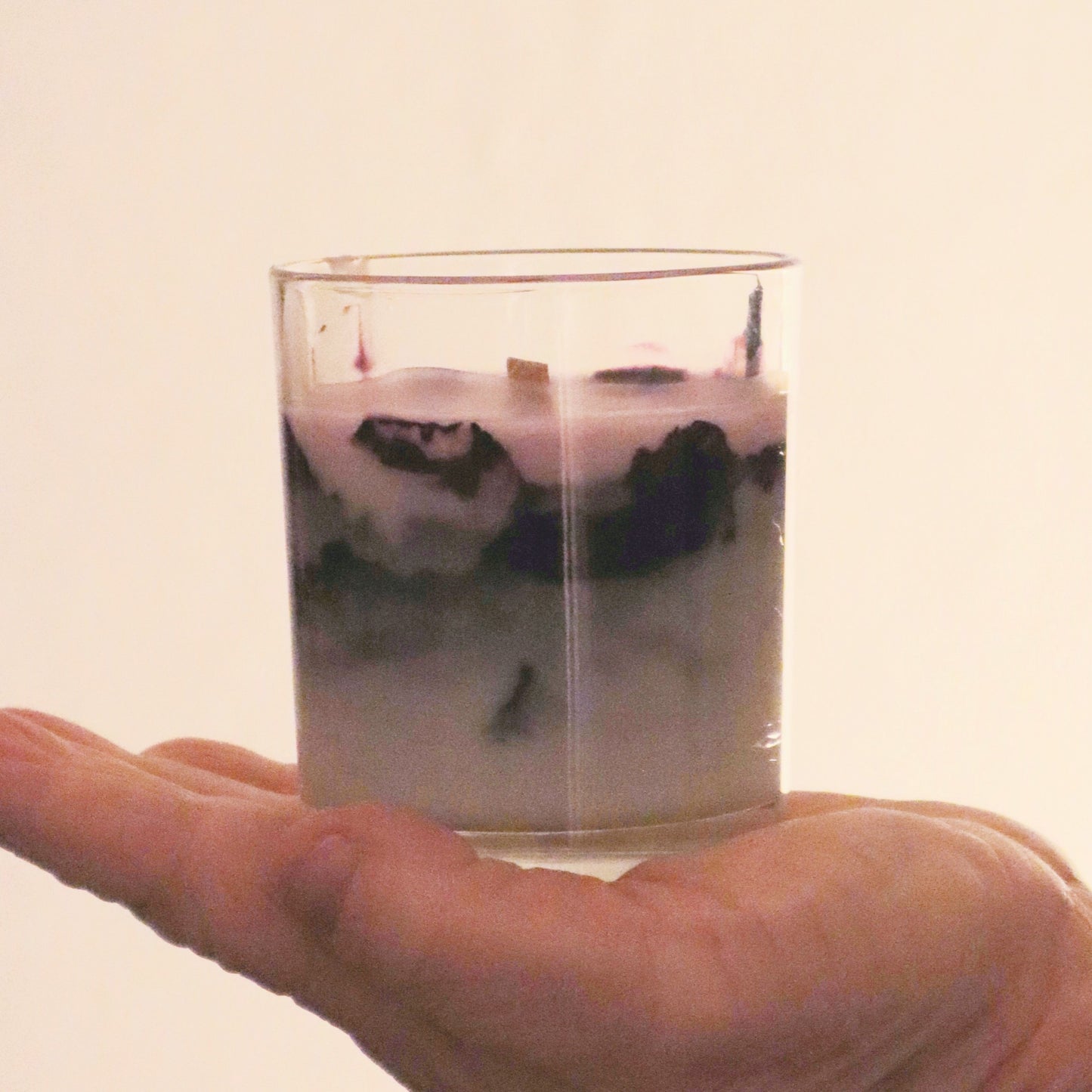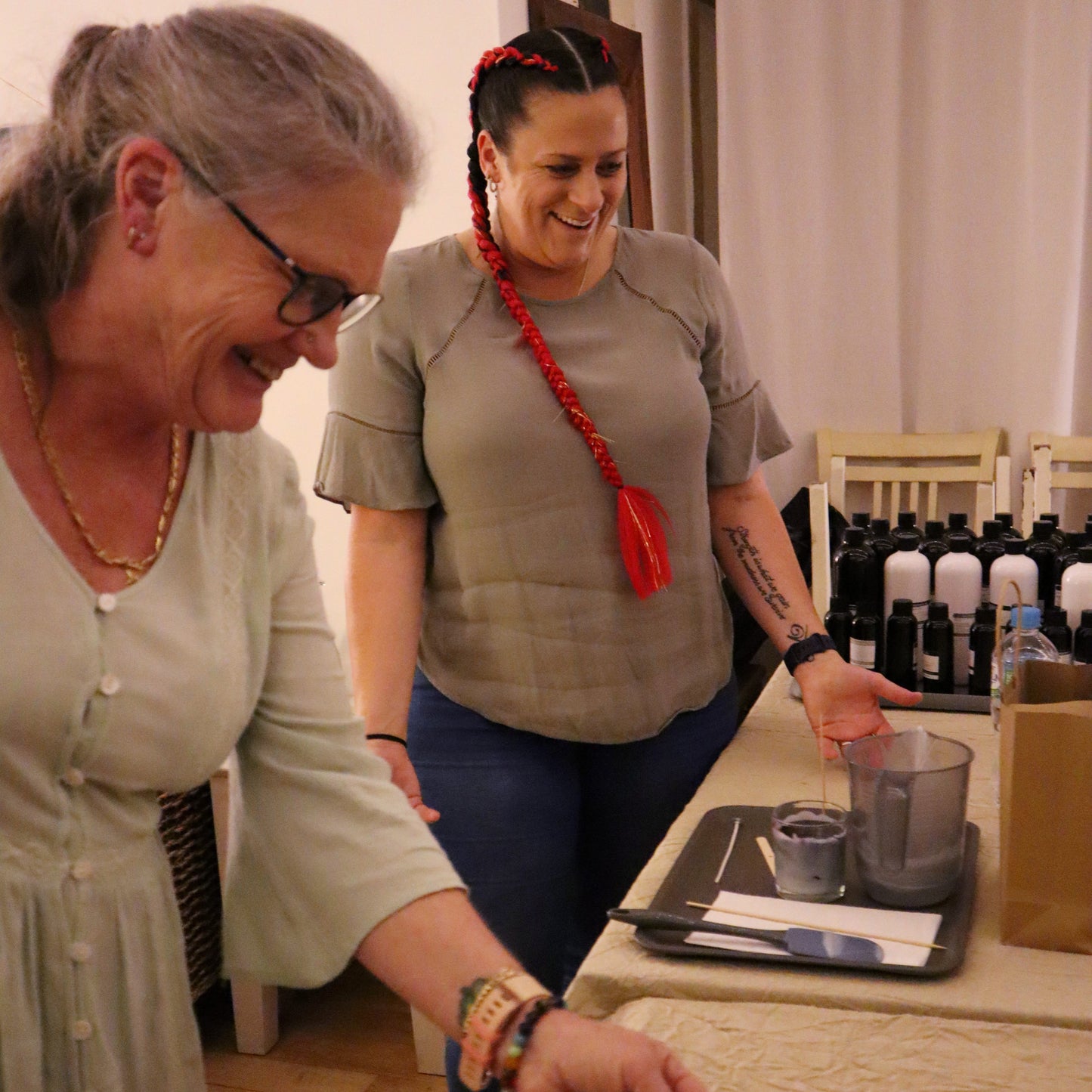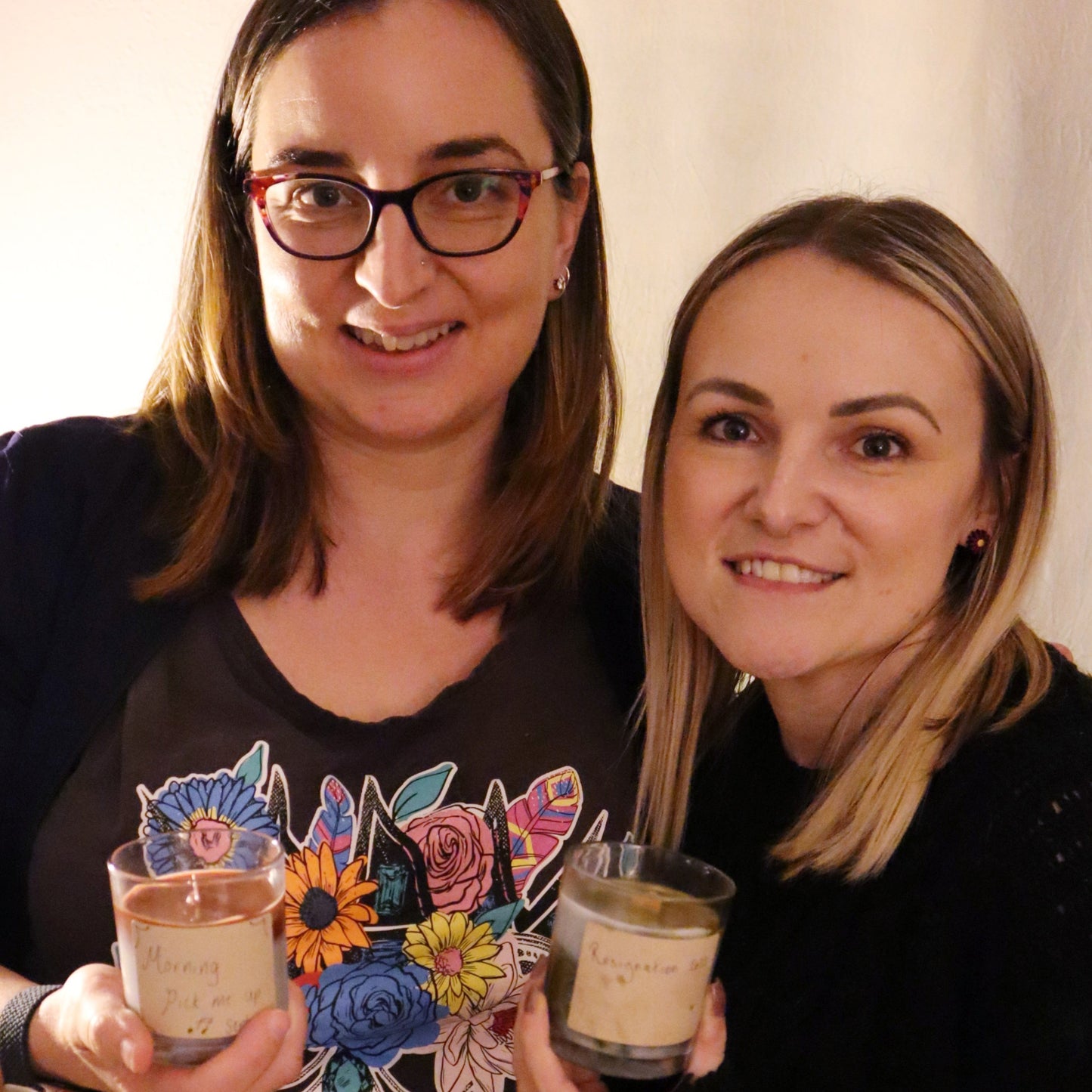 Brew Basics
Regular price
Sale price
$47.00 USD
Unit price
per
Sale
Sold out
Share
View full details